Hosting
We believe in delivering the best hosting solutions around. That is why we are partnered with Heart Internet to give you world class hosting solutions based right here in the UK. Being UK based means your site responds more quickly to visitors in the UK too, which is good for you and good for your customers.
You can find out more about the great hosting deals we have on offer by visiting our hosting pages.
Web Design
We design and build websites for a range of clients. To find out more, please visit our sister site South Downs Web!
PC Support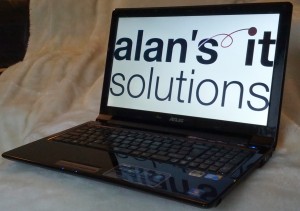 Computers are brilliant…
…except when they go wrong.
If you are in West Sussex (sorry the rest of the world) you are in luck, because we just happen to be dab hands at sorting out computer problems and can come to you. Call us now if you need help.
If you are anywhere else, we do offer remote support services as well. Have a look at our support page for details.